We transform the skills of Digital Professionals Globally
Free Digital Marketing Coaching Consultation
Would you like to grow and enhance your Digital skills?
We Can Help. Together We Will…
Identify Your Potential In Your Career
Show You Proven Processes For Digital Optimization
Help You To Advance Your Career
Train You To Mastering Your Digital Marketing Skills
Reshape Your Entrepreneurship Strategy &Business Plan
Contact US to transform your professional digital marketing skills
OR
Listen, future digital marketers! Connect with us to enhance and grow your digital skills, Don't be afraid. Get a free consultation from our Digital Marketing experts and take the right decision!!
Our team will focus on:
Enhancing digital marketing skills
Finding career potential in the candidates
Career build-up and boost the participants
Schedule your Free Consultation
Our Corporate Clients
To offer the best Digital Certifications in the market, we believe It's key to work with the best in industry across business and education sector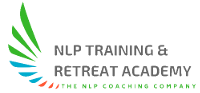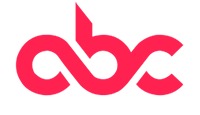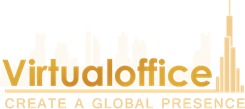 Address

PO Box 89373, Dubai
United Arab Emirates

E-mail

Phone

+971 4333 6690

Find Us On