SEO or search engine optimization is one of the most important skills in the digital marketing profession. It is the practice of bringing unpaid and organic traffic to your website by implementing different SEO strategies. Different SEO practices help your web pages rank higher in search engine result pages (SERP) to bring more traffic to your website for targeted keywords. It is very essential for the growth of your online business as it generates more successful leads, sales, and ad revenue.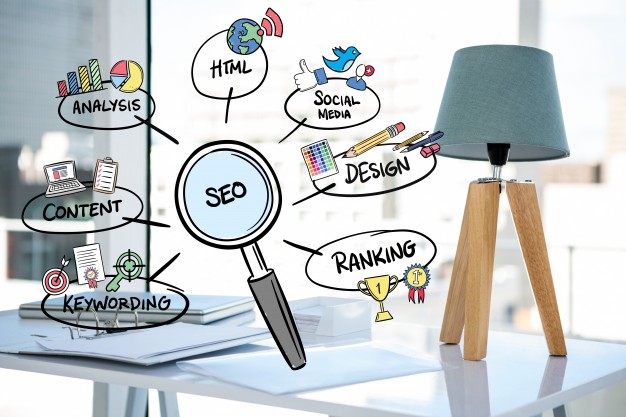 If you are a website owner or want to make a career as an SEO professional, you can join an SEO training course online as per your interest and requirements. You can easily find many Digital Marketing Certification courses in SEO & Web Optimization as per your needs. All the available SEO course modules are designed to teach you:
SEO Audit
Keyword Research and Planning
Website & Content Optimization
On-page Optimization
Off-page Optimization
Guest Posting & Link Building
To make it a bit easy for you, here are certain things that you can consider while searching for an SEO training course:
Ask Yourself: The very first thing that you should ask yourself is, why do you want to learn it? What are your goals and expectation? The three basic answers for these questions are:
You want to promote your own website.
You want to pursue a career as an SEO professional.
You want to start your own digital marketing firm.
It will help you define the level of expertise you are looking for from your SEO training program and which course module will best suit your needs.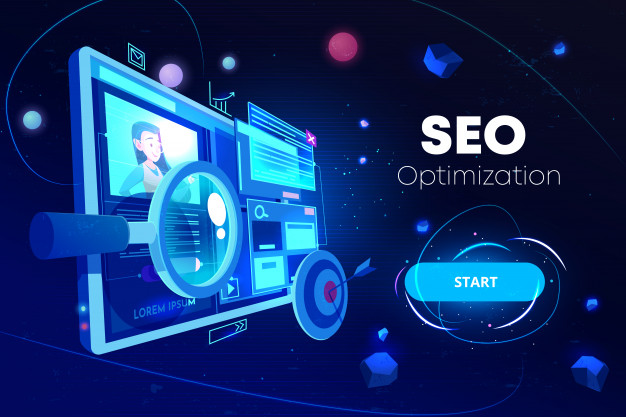 Online or offline: You can learn it through online as well as offline training classes depending on your availability and schedule. You will find a lot of choices for both the options.
Go through the course modules: It is necessary to understand the course structure, learning process, and training sessions that an SEO course module will offer. Look for these:
Does it focus more on practical sessions or theoretical classes? Look for a course that offers more practical training.
What kind of assignments does it offer during the training sessions?
Does it offer opportunities to work on live projects?
Look for the duration of the course.
Look for the Demo Classes or Sessions: It will help you understand the quality of the faculties and how good they are. It will also help you know more about the course and how they will proceed with it.
Look for the Certification: Go through their website and check what kind of certification they offer after the completion of the course and how relevant they are in the industry. If you are looking to start a career as an SEO professional, then ask them if they offer full-time placement assurance on program completion.
When looking for SEO training course online, you can check theonline reviews, ratings, and testimonials for the recommendations, it will give you an idea about the reputation and professionalism of the institute and how good a particular course is. These are the most common strategies that you can follow while looking for the best SEO program for you.