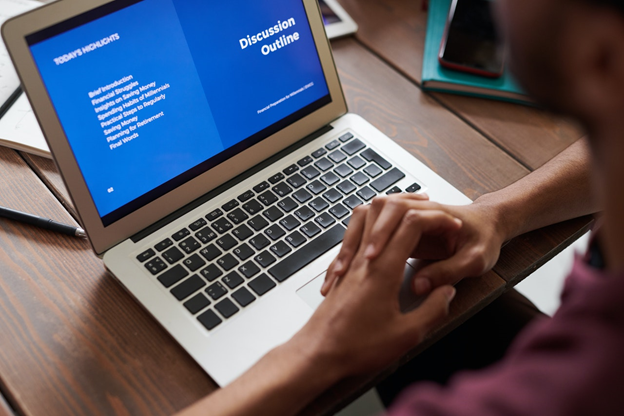 As human lives and public safety is becoming the top priority with the rapid spread of novel coronavirus (COVID-19) pandemic, consumers are now staying indoors and presumably mostly online, making digital marketing crucial for businesses and brands than ever.
There are tons of online free courses to upgrade yourself in this self-quarantine time – but, Digital Marketing is to stay here forever. So, why not make the most of your time and money by investing in online digital marketing courses?
Why need a Digital Marketer?
From small B2C brands to global brands like Apple and Amazon, businesses are facing new challenges due to the coronavirus outbreak. Expensive manufacturing processes, unpredicted shutdowns, limited working capacity causing delays and bottlenecks, adds everything to an alarming crisis.
Out of boredom, necessity, or both, people are now shopping from phone and laptops. According to The Guardian, "Online purchases had already reached 40.4% on the eve of the government lockdown, before hitting 51.5% the day after on 24 March."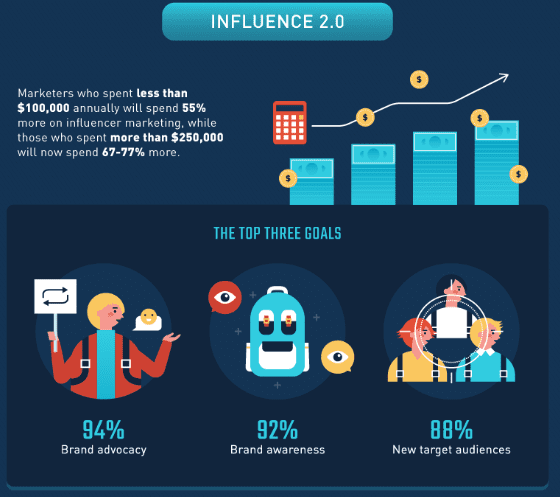 As people grow more comfortable browsing and buying online, and visiting physical stores less – this new, long-term habit may breed substantial perennial profits for online retailers, digital marketers, and affiliate advertisers who bring new traffic.
Did you know that now you can get your own website in just $249?
Can you really earn as Digital Marketer?
You will see people cutting back as the economy is predicted to get hit by 2.7 trillion dollars due to COVID-19, and experts like Carl Ichan are saying that we are going to go into a recession.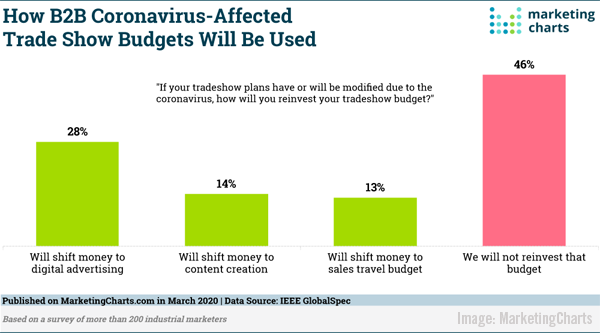 This also means less competition and faster results during an economic downturn, and in many cases, companies will hire expert digital marketers – to control the eyeballs generating traffic. Check out these intense digital marketing courses that you can take up online even while working.
When planning to learn something online, consider the long term success. When this all blows over, and businesses are back to normal, think about how it will help you generate money, and come out of the current crisis with minimal impact. Get that plan in place now and take the first step.
Start planning your future today. Utilize this time as much as you can to upgrade yourself.
Conclusion
Hopefully, the Coronavirus will pass soon and make minimal impact on lives. Keeping in mind the current time, avoid socializing with others too much, or go into crowded places.
There are many safety guidelines provided by official healthcare organizations for coronavirus precautions. We encourage you to visit the CDC's website to remain informed, prepared, and what we can do to help prevent the spread of the novel coronavirus.
And for online digital marketing training, now is the time to invest your time to learn a skill that will help you in the long run. Digital Marketing is the future of marketing, and so for you. Start learning now and get prepared to face what the future may hold with confidence and the right skills.
Not into Digital Marketing? Take free to low-costs courses online:
Get a free sample class now available exclusively to our readers.