Today, almost everyone who uses the internet spends most of his/her time on different social media platforms for different purposes. Social media platforms like Facebook, Twitter, Instagram, and Snapchat are the best ways to connect, interact, and discover things online. Businesses from different industries use them as one of the most powerful marketing tools to promote their activities/services/products to reach out to an active audience. If a brand doesn't exist on social media, it is losing out the potential consumers to its competitors.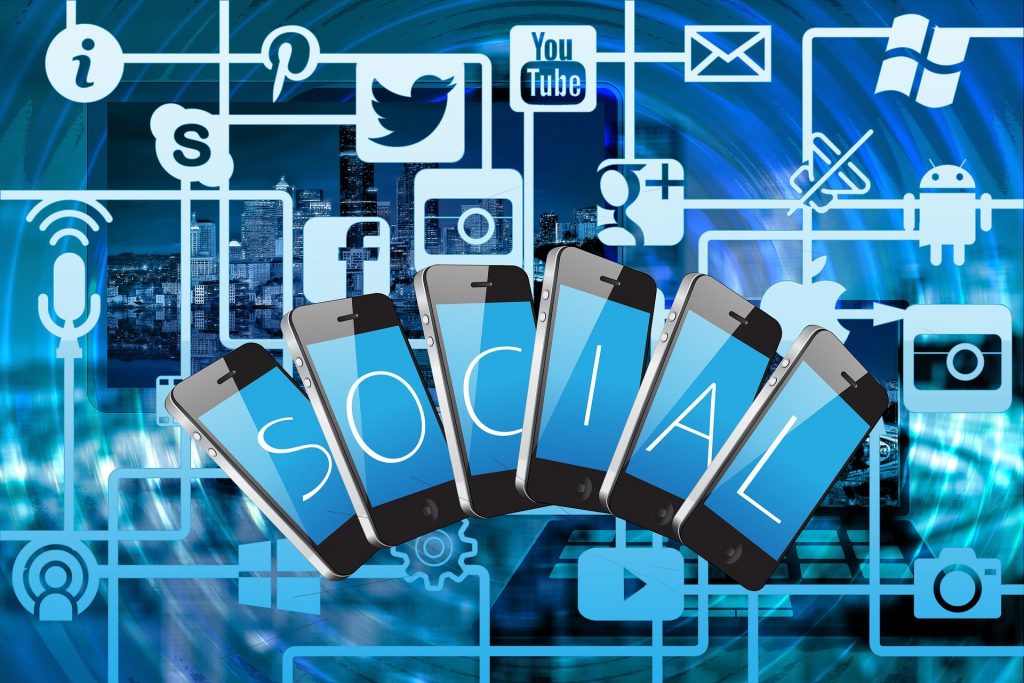 Looking at the importance of social media marketing for brand-building, either you own a business or wish to pursue a digital career, you must learn social media marketing skills. An advanced social media certification course can help you achieve your business and career goals with ease. Here's is how social media marketing can help any business to grow faster:
It builds brand value: Social media platforms are the most powerful tool to build brand value by reaching a wide range of active audiences. It helps you improve your brand visibility and awareness to attract more potential consumers towards your business.
You can promote your business with paid campaigns: Social media is the best marketing platform to promote any business. Along with communicating with your existing audience, you can run different paid campaigns to reach out to a new audience and tell them about your business, services, and offerings. Social media has worldwide reach and you can reach out to your potential audience in any part of the world with your paid campaigns.
You can target the right audience: The key advantage of social media marketing is that you can target an audience that can generate you more leads. With your social media marketing campaigns, you can define your goals and target the right and potential consumers based on their age, gender, location, interest, and many other attributes.
You can interact with your audience: This is the exclusive feature of social media marketing strategies where you can interact with your audience. You can ask them for their feedback, you can answer their queries, and you can shout out a new offering most efficiently and conveniently. It will also build a trust value for your brand among your consumers and they will be more intended to purchase your services.
These are the most common reasons why you should learn about social media marketing skills. For this purpose, you can join any advanced social media certification course to learn everything about social media marketing. You can use those skills to grow your business or start your digital career as a professional social media marketing expert.
You can find many social media marketing courses as per your requirements to start your learning. During your course, you will learn:
Identify and learn about different social media platforms, promotions, and marketing strategies
Create and run paid campaigns
Manage social media advertisements
Optimize social media profiles
Design social media marketing strategies
Reporting and analytical skills
While searching for an advanced social media certification course, make sure to find a program that offers intensive learning and practical sessions to enhance your social media skills. You can also find many online social media marketing courses to start learning without compromising your work schedule. Contact us to know more about our certified social media marketing training courses.
---