Apply now to be an Instructor and help empower the digital leaders of tomorrow.
We are on constant search for experienced digital marketing professionals who can also take up the responsibility of sharing their knowledge with the upcoming digital marketing professionals. We also believe that the real learning happens when teaching.
Benefits of becoming a Trainer at Digital Almighty
There are numerous benefits of becoming a Digital Almighty trainer. Some of them are listed below.
Share your knowledge and make the next generation of digital marketers ready for the industry
Join a league of expert digital marketing trainers both from India and from around the world
Improve your brand image in the market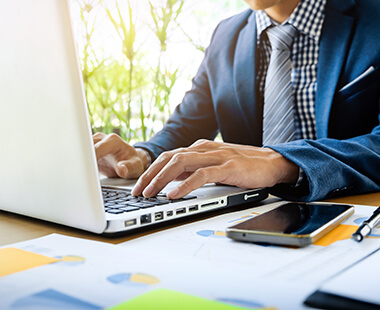 Apply to become a Trainer