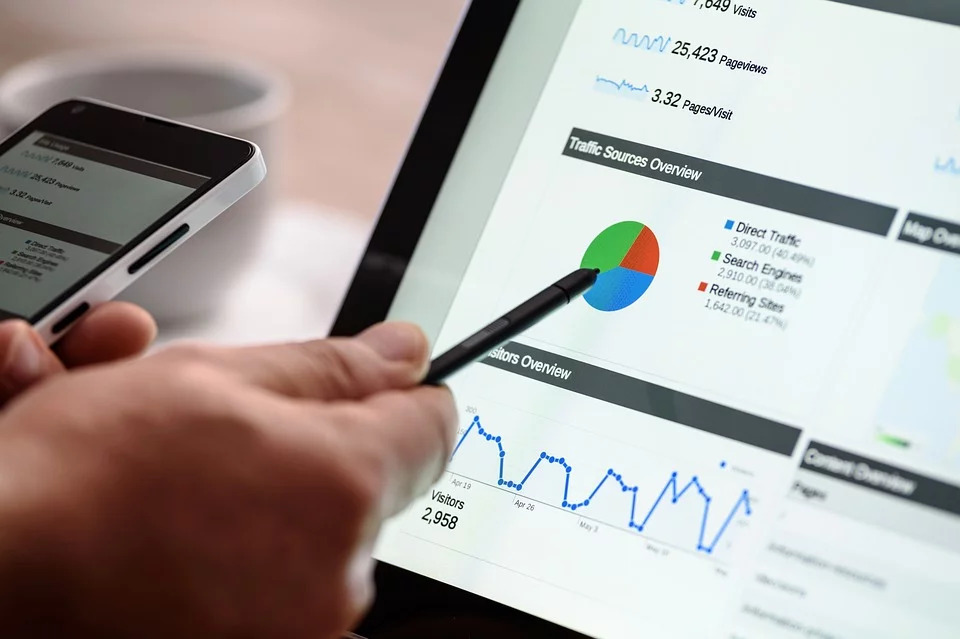 PPC Management That Can Save Your Investment
Achieving a profitable campaign can be a challenging task, requiring you to manage the cost of clicks and keyword targeting whilst reducing your overall spend. PPC advertising enables you to attract highly relevant visitors to your website, helping you boost up sales and generate more leads.
When competition is fierce and you have to stay ahead of a steep learning curve, an experienced PPC management agency is the answer. Our PPC management techniques help you target only the visitors you need, presenting them with engaging messaging through their online journey. By tracking every aspect of your campaign, we refine the messaging and optimize key elements to your improve ROI.
Drive The Right Traffic
When it comes to Pay Per Click advertising, ROI is the name of the game. Being a full service digital agency in UAE, our PPC management approach is all about reaching your target audience for the right cost and then ensuring that they convert. Our team of Pay Per Click (PPC) management specialists work with businesses globally, to generate more of the right leads through internet advertising.
Our range of PPC management services covers everything from Google AdWords management, to social media paid ads, and deep analysis of your business metrics. From local to international campaigns, our PPC marketing company can help you get where you want to go. We're focused on providing value for money and getting you the results you're after. Talk to us about your business and goals, and we'll recommend the pay per click advertising strategies that will work for you and do wonders for your business!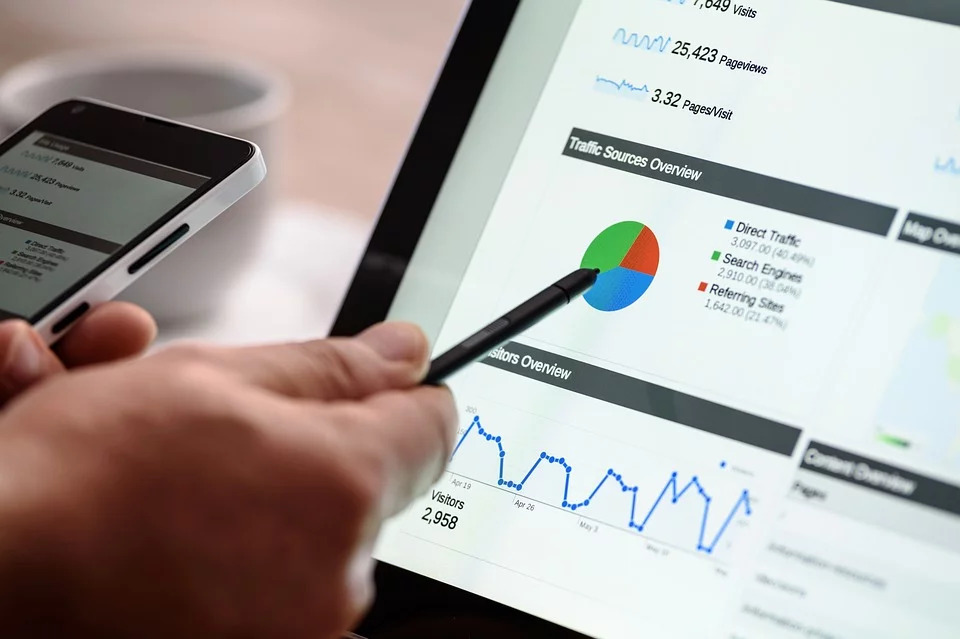 Reasons you should head to Web Almighty to manage your PPC campaigns: