Define the Future of Education
The Digital Almighty team is a dynamic group of technologists, creative thinkers, and problem solvers, working together to accomplish one goal: to transform modern education. We provide the most cutting-edge skills training, to help people and organizations succeed in the digital world. If you're hardworking and looking for the chance to produce great work, we want to meet you.
Digital Almighty is growing and looking for honest go-getters to join its tribe. So pimp up your resume, and show us what makes you tick.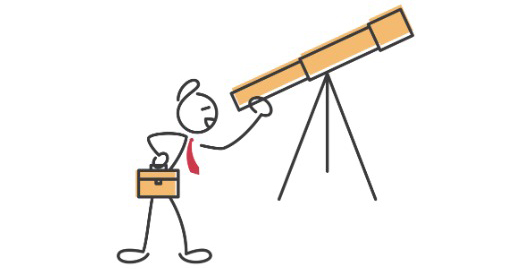 Do you have the guts to bring change?
Do you hate monotony?
How promptly do you take accountability?
Do you have the courage to be completely open and transparent?
And yes, could you bring a smile and spread positive energy?
Below are the roles we're currently hiring for
*if you consider fit for any of the above openings, please send your CV to [email protected] with the position in the subject.
Speak to our Career Advisor about Digital Marketing Jobs