Digital marketing is one of the most powerful marketing strategies available in today's internet and content-driven market. The growth of digital marketing has changed the face value of the marketing industry in the last decade.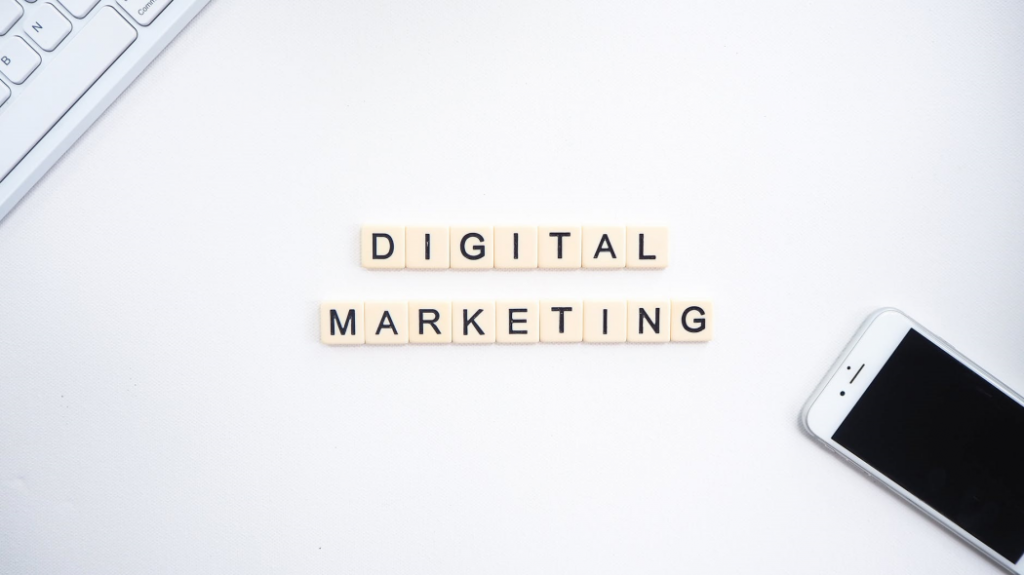 With the growing demand of digital marketers among businesses, it has become one of the top skills to kick start your digital career. Different disciplines of digital marketing are used to optimize your web content and promote them using both paid and unpaid strategies by reaching out to a targeted audience. To become a certified and successful digital marketer, you need to learn every bit of online marketing skills and strategies related to website optimization, digital advertising, content, social media, and email promotions.
How to Find the Right Digital Marketing Course
As you start looking for the right digital marketing course for yourself, you may realize that digital marketing itself is a huge market to explore and learn about. All you need to find the right course based on your interests and career goals. Few of the popular digital marketing tactics that you can learn are:
Search Engine Optimization (SEO)
Social Media Optimization (SMO)
E-mail Marketing
Content Marketing
PPC (Pay per click)
Web and Data Analytics
Social Media Marketing
Affiliate Marketing
Online PR
Various digital marketing specialization courses are available that will accommodate your requirements and skills. You can also start with one specialization and then move to another. Each domain in digital marketing has its full-fledged tools and tactics. If you want to learn everything about digital marketing and its domains, you can also choose a full-fledged course.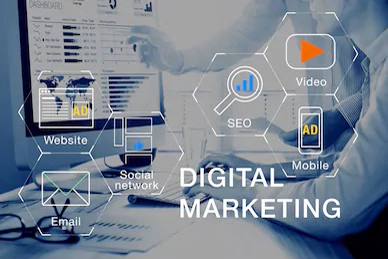 Many aspects such as course duration, training modules, certifications and affiliations, and experience of trainers can help you choose the best digital marketing course for yourself.
Ask Yourself this before Choosing Digital Marketing Course:
When you are searching for the best digital marketing course to start your digital career, first ask these questions to yourself: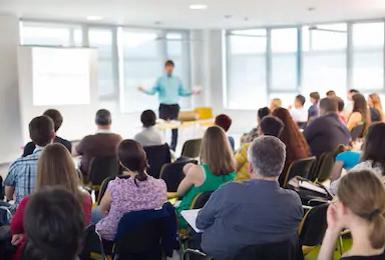 What is your objective in learning these skills?
What skills do you want to learn in digital marketing?
What are your expectations for your digital marketing course?
How and where do you want to use your skills?
Do you want to learn it to pursue a career in digital marketing or want to apply it in your business?
Once you're clear on your requirements and goals, it's time to find the right digital marketing course for yourself.
Few Tips to Help You Select the Right Digital Marketing Course
Once you find a digital marketing institute, go through your preferred course module and its learning process to ensure that you are comfortable with the course structure and the training sessions.
Check the duration of the course and determine if you are comfortable with the class timings and the schedules.
Look if the course focuses more on the practical sessions or theoretical classes. Along with in-depth knowledge, you'll also need ample hands-on practical training to make the most of your knowledge.
Look for the certification offered after the completion of the course and how relevant they are in the digital marketing industry. Also, find out if the certification awarded is well recognized and validates your knowledge and skills.
Every course is different from others and offers different levels of skills and certifications to the learning professionals and students. That's why it is essential to find the right digital marketing course as per your interest and expectation to achieve your career goals. Looking at your potential and career goals, use the above points to find a course that best suits your creative and interpersonal skills.
Check out different digital marketing courses at https://bit.ly/2JYgh5Y