Internet Marketing or digital marketing is taking over traditional offline marketing for all kinds of businesses. The Internet has a target audience for every class, type, interest, and age group; targeting the right segment of the audience can boost your profit. Digital marketing is the way of advertising your products or services through online platforms such as social media, email, mobile & web applications, search engines, and websites. Despite the cost-effective options like SEO & content marketing, PPC advertising is one of the most effective ways to market your business to bring valued customers with higher conversion rates.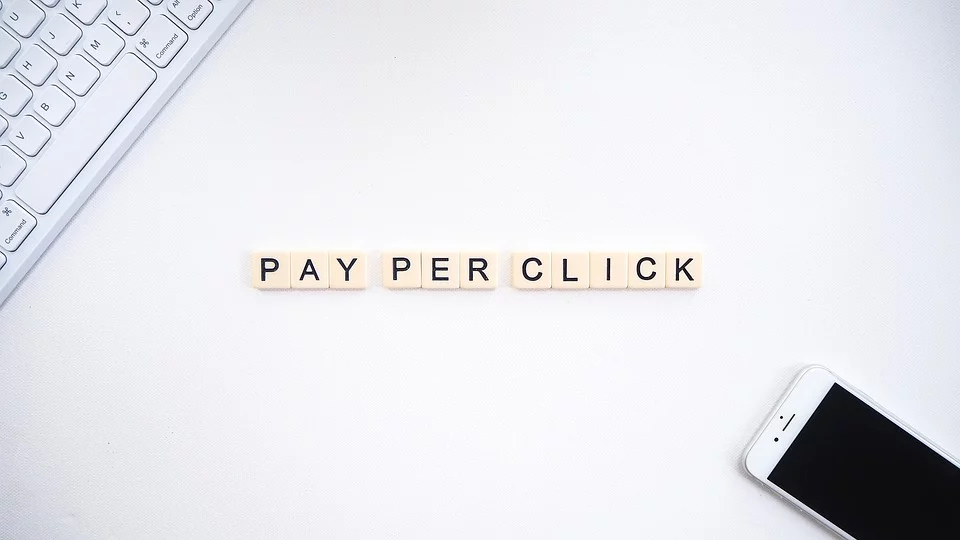 PPC ads and PPC Management Services
PPC (pay-per-click), also known as CPC (cost-per-click), is an online advertising model or internet marketing process to drive traffic to your business. In a PPC campaign, an advertiser pays a fee each time a user clicked on their ads/links. PPC advertising is commonly referred to as search engine advertising (such as on Google or Bing search consol) that brings the most relevant audience to the business targeting the specific search terms. PPC management services are a way to manage a company's PPC campaigns, amount spend on ads, and overseeing the results. This process helps advertisers to make strategy and minimize the overall ad expenditure by targeting the targeted audience.
Learning PPC Advertising
As a business owner, manufacturer, seller, or service provider, one should always opt for PPC advertisements to grow the business. PPC ads are the most effective marketing strategy with clicks-to-sale conversion rates on the higher side. In a PPC advertising course, you learn:
Search engine marketing
Keyword research & competition
How to structure & organize PPC keywords
How to decide the ad budget
How to write a powerful and better ad copy
Creating the first PPC campaign
PPC management services
Don't be afraid to get creative and experiment with your marketing. – Mike Volpe
The main focus of a PPC ad is to bring the relevant and target audience to your business and convert them into sales. PPC campaigns are mainly focused on making more profits out of your advertisement cost.
When you decide to join a digital marketing course to learn PPC marketing, you can opt for a complete digital marketing course or just an SEM course to learn PPC and display advertising. Always prefer a reputed and professional digital marketing training institute that focuses on a practical approach along with the theory classes. Go through the student's reviews and testimonials online to know more about a training institute and its professionalism. Also, check for the course structure, training module, certifications, and industry relevance before joining any institute.  A well-designed PPC advertising course module helps you learn all the strategies related to designing a powerful PPC campaign as per the business requirements. This is why it is very important to find the right course and training institute to start your career as a digital marketer in PPC management services.